About Suppliers Supplier
Established in 2008
Supplier's Supplier, established in 2008, is a prominent manufacturer
specializing in producing high-quality Cotton Bags, Aprons, and Towels.
We take pride in offering one of the largest selections of styles and colors
in our product range. With a strong commitment to quality and innovation,
we have become a trusted name in the promotional industry.
Serving the Promotional
Industry for Over 2 Decade
For more than a decade, Suppliers' Supplier has been dedicated to serving the diverse needs of the Promotional Industry. Our extensive experience and unwavering dedication to excellence set us apart in the market.
Brand Promotion and Support:
Partnering with Suppliers Supplier means more than just products. We're committed to helping you promote your brand effectively. Benefit from our marketing materials, including post banners and other collateral designed to highlight your offerings.
Complimentary Catalog and Product Pictures:
Gain access to our comprehensive catalog and high-resolution product images, free from branding. Customize and showcase our products to your clients with ease.
Direct Access to Inventory:
As an authorized supplier with good standing in ASI, SAGE, or PPAI, you gain direct access to our extensive inventory. Explore our range of high-quality products, including Cotton Bags, Aprons, and Towels, ready to amplify your promotional offerings.
Design Studio for Customization:
Use our innovative Design Studio to visualize your products with your logo and branding. Customize how each product would look, ensuring a seamless fit with your clients' vision.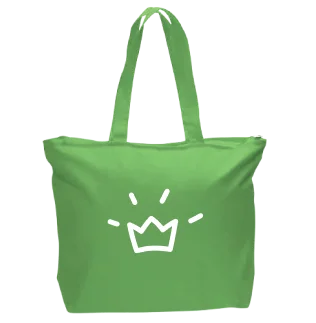 Unlock New Opportunities
Are You a Supplier with ASI, SAGE, Common SKU,
Distributor center or PPAI Membership?
If you are a Supplier holding membership with ASI, SAGE, Distributor center, common sku or PPAI, consider incorporating our product line into your offerings. Our products empower you to generate extra revenue without the complexities of inventory management, overseas production coordination, Customs concerns, and other challenges. You can place orders with us when you have confirmed orders from your clients. Seize this opportunity to enhance your portfolio and streamline your operations.