Exclusive offer for
Promotional Suppliers
Overseas Prices right here in Atlanta, GA
An amazing 20% – 30% gross margin on our products
No need to carry deep inventories, we will carry it for you
Goods can ship within 24 hours
More choices for your customers
BLIND SHIP option available. so you never lose a customer
You are dealing with a well established company with 30 years
of a solid track record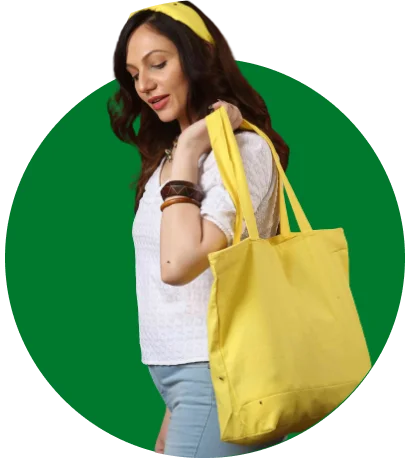 Benefits and Merchandising Program PDF
Why Choose Our Product Line?
Five Profitable Reasons:
1. Price & Profit
Direct Manufacturer Advantage
As direct manufacturers, we offer the lowest possible industry prices, maximizing your profit margins.

25% Gross Margin:
Enjoy an exceptional 25% gross
margin on our branded products.
Free Shipping
All orders over $299 qualify
for FREE shipping.
Zero Risk
We handle Custom duties and eliminate large working capital
tie-ups.
No Risk Stocking
We stock products for you.
No need to carry deep
inventories.
Risk-Free Guarantee
If the program doesn't work for you after 2 years, we'll take back unsold merchandise, no questions asked. We're taking all the risk!
2. A+ 5-Star Service
Proven Service Track Record
With 25 years of A+ 5-star service
in the industry, our reputation
speaks for itself.
Dedicated Account Reps
Enjoy courteous and dedicated account representatives in your time zone. No overseas hours!

Ship Blind Option
The "SHIP BLIND" option ensures
you never lose a customer.
3. Convenience
Swift Shipping
Goods are shipped within
24 hours on weekdays.
Effortless Customs Handling
Skip the complexities of Custom Clearing Houses and paying
Custom Duties.

Generous Credit Terms
Approved buyers benefit from
generous credit terms.
Sample Kit
Receive a FREE product sample kit for your showroom or trade show appearances.

4. Selection
Expanded Product Range
More products mean more opportunities. Choose from 43
bags, 15 towels, 8 aprons, and
more.
Wide Color Variety
Enjoy a rich palette with 25 bag
colors, 17 towel colors, 8 apron
colors, and 18 bandanna
colors.
Free Shipping
Explore options beyond bags
and aprons, including bathrobes, jackets, bandannas, and more.
5. Marketing Ease
Comprehensive Marketing Support
Our product marketing specialists provide
everything you need to post our product
images and copy on your website.

Customized Marketing Materials:
Qualifying purchases are eligible for marketing
materials, including customized catalogs
featuring your logo.
No Risk, Big Profit, Quick Shipment, Well-
Stocked A+ Service. Why Not?